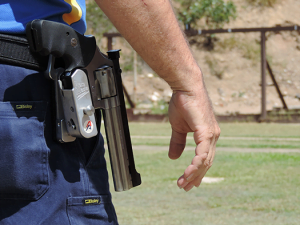 IPSC NSW and Blacktown Pistol Club would like to invite you to venture to Sydney and experience the 2019 IPSC Australian Handgun Nationals!
The 2019 Nationals will be hosted by Blacktown Pistol Club. Conveniently located, there are plenty of activities, sites and local shopping centers nearby. There is fun and adventure for everyone to enjoy, whether competing or going tourist.
This year the Nationals will take place over one week in March 2019, and entries will be opening soon.
For more updates and match information as it comes, please visit: